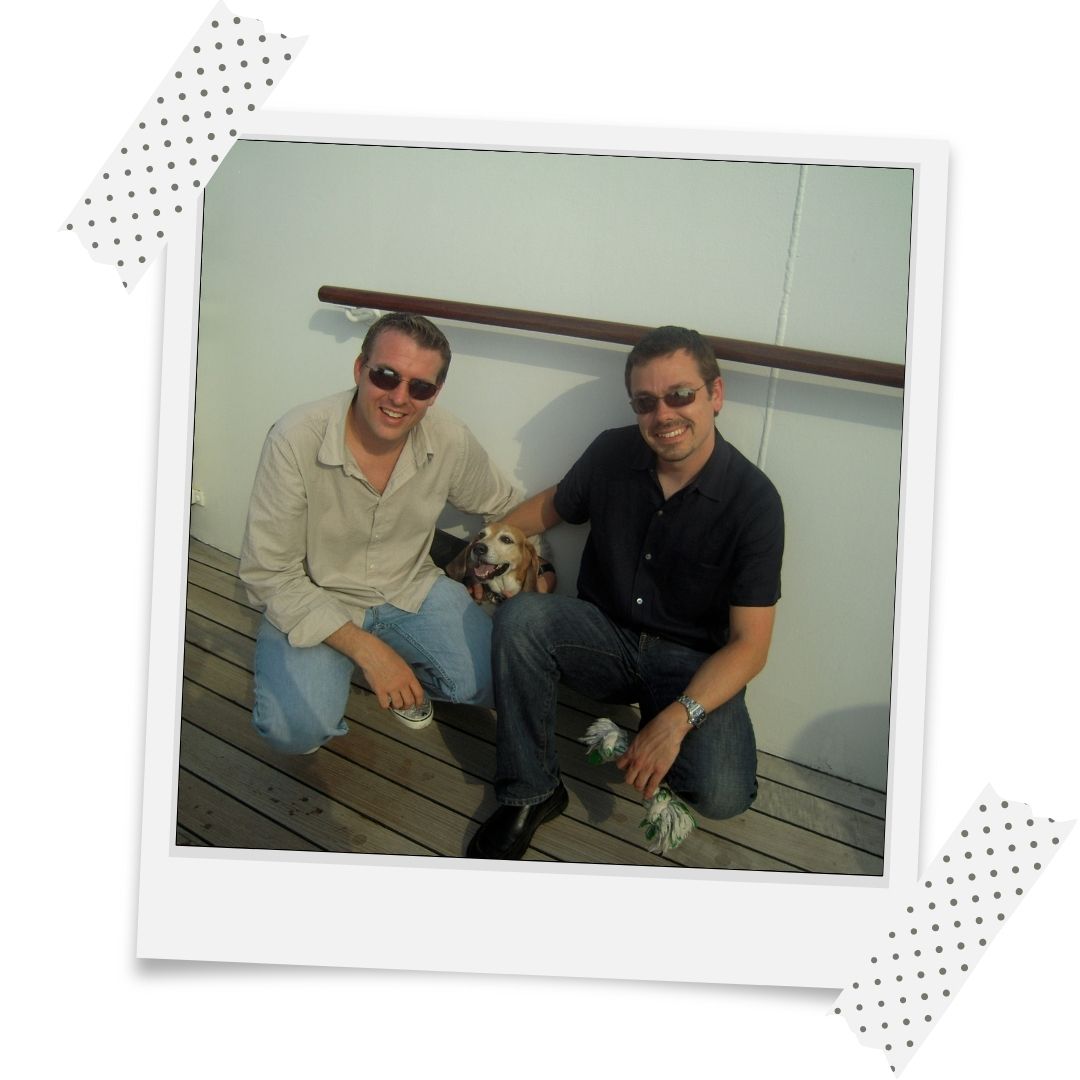 Phil Crane
Founder & Editor / CruiseGear.com
Exploring the world one port at a time.
discover cruise ports, ships, and new itineraries
I love discovering and sharing the latest cruise travel tips that can elevate how we explore the world of cruising.
Join me while I collect and share helpful information about cruise brands, ships, ports of call, and the adventures that come with cruising
Greetings! I'm Phil, a passionate traveler and the co-founder of CruiseGear. I am a nomad, a seeker of new experiences. I'm a serial entrepreneur, a globetrotter, and an ardent food enthusiast. I love discovering and sharing the latest cruise travel tips that can elevate the way we explore the world of cruise travel.
Originally from the USA, I have always had a fascination with exploring the world and immersing myself in diverse cultures. My wanderlust has led me to live a life on the move, and I currently call The Netherlands home.
My writing journey has been inspired by my profound love for travel and the enriching experiences it offers. Nearly two decades ago, I embarked on my first cruise vacation, and the excitement of new horizons, and the magic of cruise travel captured my heart. Since then, I've been on a continuous adventure, exploring new ships, multiple major cruise lines, and captivating itineraries.
Passion for Travel and Culinary Experiences:
My passion doesn't end with the destinations; I'm particularly fond of travel-related culinary experiences whether they are onboard cruise ships or in other countries. Experiencing local foods and culture makes each journey more memorable.
Current Pursuits:
When I'm not globe-trotting or exploring the next big thing in travel tech, you'll find me working on exciting ventures, driven by the entrepreneurial spirit that fuels my endeavors. My goal is to continue discovering the excitement of the world, one voyage at a time, and share those adventures with you.
Join me on this incredible journey as we navigate the vast world of cruise travel, food, and culture together.
Read more about Cruise Gear. We are real people helping others by sharing information on cruises & cruise travel