Butcher's Cut MSC Menu & Review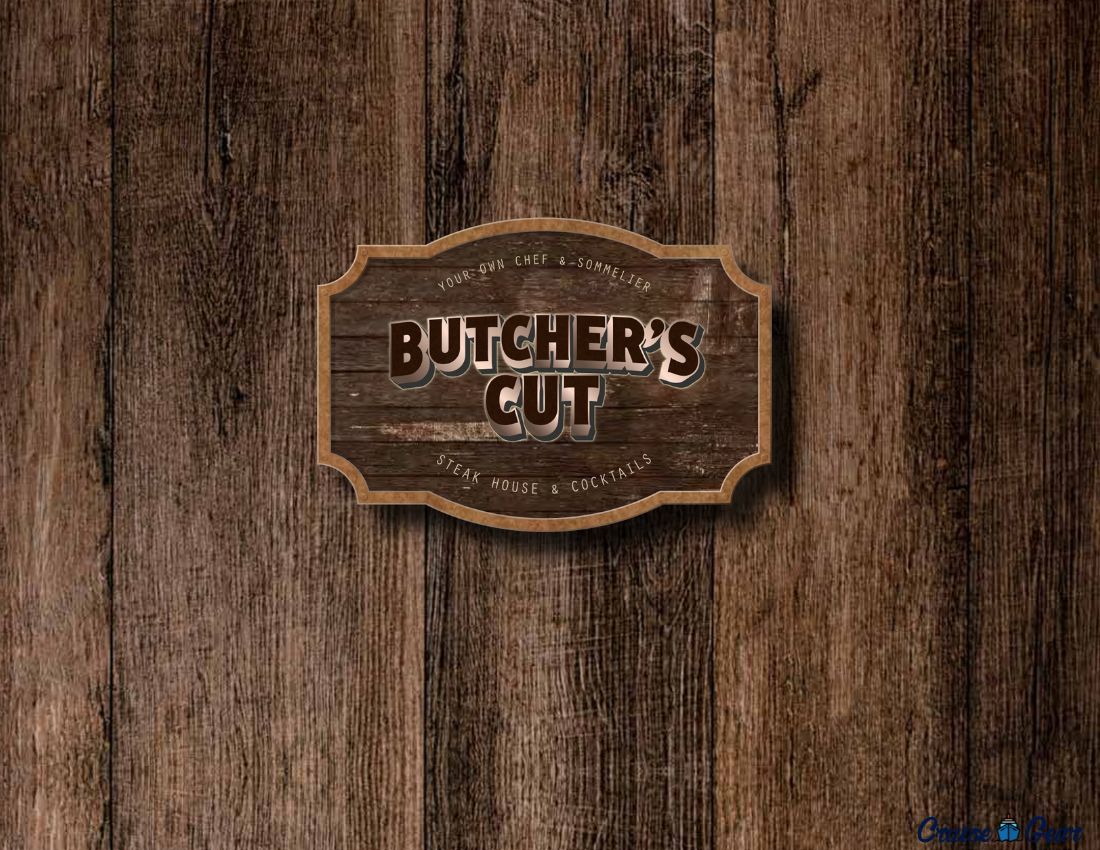 Butcher's Cut is one of MSC Cruises' specialty restaurants where an extra fee applies for dining. There are dining packages that cover a portion of the menu, but not completely.
It's no secret that MSC Cruises isn't known for its amazing food quality. However, someone who is a die-hard meat eater will find that the Butcher's Cut on MSC Cruises actually serves a really good quality steak! Unfortunately, unless you have a dining package, the prices at the restaurant are a bit excessive for the overall experience and quality of other items on the menu.
The Experience at Butcher's Cut
We tried Butcher's Cut a couple of times on a recent voyage with MSC on the Meraviglia. For passengers wanting a traditional steak dinner at sea, the restaurant is the only option and actually pretty good. Each of the steak & meat dishes ordered over the course of the cruise was perfectly cooked, albeit with an underwhelming presentation. Unfortunately, the appetizers and starters left a lot to be desired. Salads were delivered overdressed with wilted leaves as if they had been sitting out and likely prepared in bulk. Soups were lukewarm and watered down. The sides were as expected, and were simple. The desserts were hit and miss, with the cheesecake being the best option, and sadly, our favorite, the molten lava cake missed the mark in every way. It was barely molten and so dense it felt undercooked.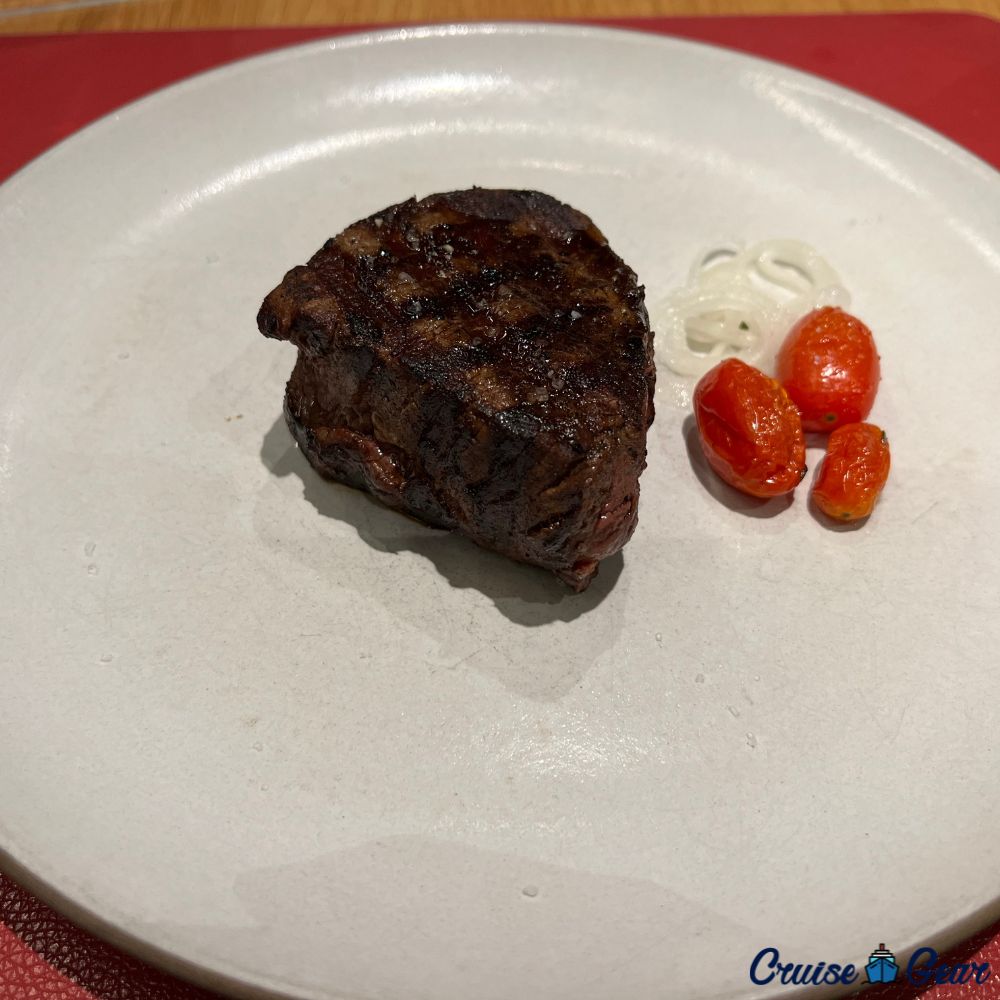 The Atmosphere & Service
For as beautiful as MSC Cruise ships are, it's surprising how simple the specialty restaurants are designed. Walking into the Butcher's Cut, it feels like any Middle America dining establishment. Think Outback Steakhouse, but not quite as nice. This is assuming you sit INSIDE. There are "outside" seating options which basically means you're sitting in the ship's walkways which isn't pleasant while trying to eat an expensive steak (see the below gallery). While the design is sufficient, it doesn't match the look and feel of other major cruise lines, for example, Cagney's Steakhouse on Norwegian Cruise Line. In general, specialty dining almost feels like an afterthought when it comes to design & ambiance.
The service matched the rest of the ship for being courteous, as attentive as possible for a full ship, and meals served timely.
Butcher's Cut Food & Wine Menu
View the full Butcher's Cut MSC menu with wine and drinks.
The Value
If you've chosen to purchase a dining package on your cruise, it's worth noting that what you can order is limited. Unlike other cruise lines, on MSC, the entire menu is not an option with the packages, however, you can substitute items for a 50% discount off the menu price. It's quite confusing and disappointing. If you don't have the dining package, the value is questionable as the prices are quite high for what the restaurant has to offer.
More Restaurant Menus – MSC Cruises
Butcher's Cut Photo Gallery (MSC Meraviglia)