Hola Tacos MSC Menu & Review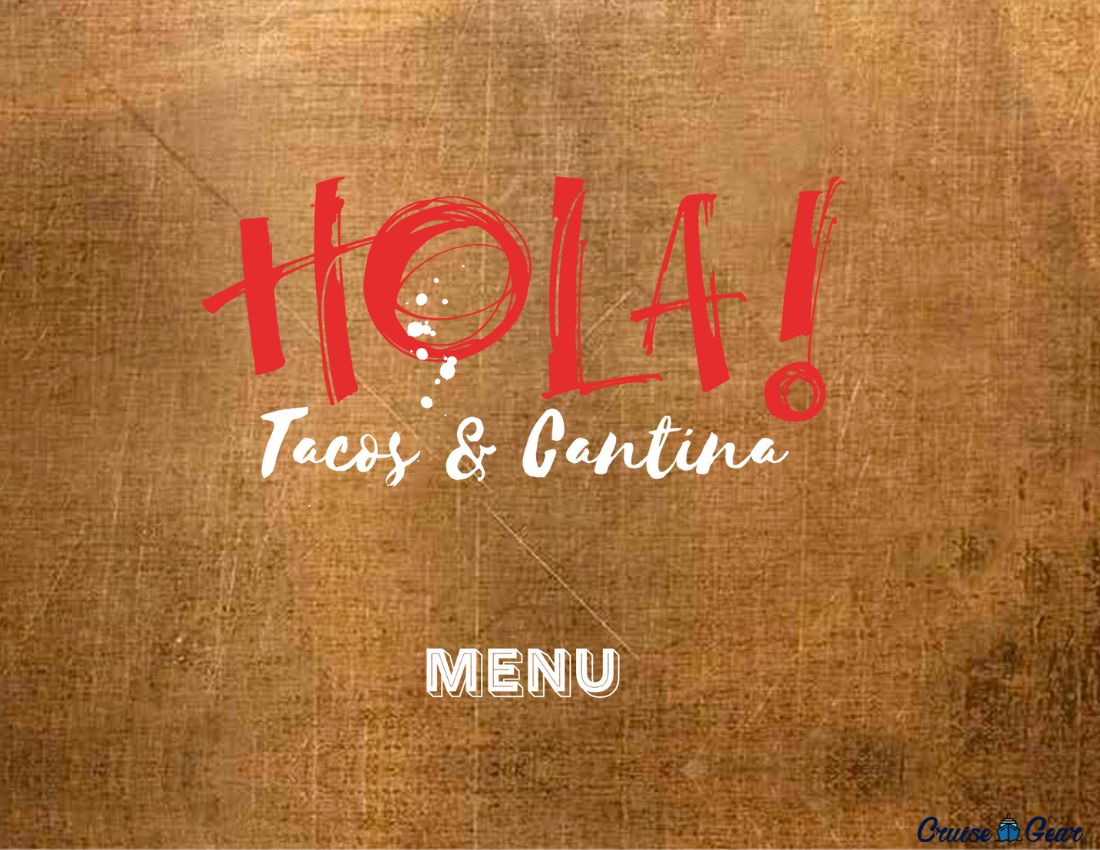 About Hola! Tacos
Hola Tacos is a new Latin American and Mexican-inspired street taco dining concept introduced in 2021 on MSC ships that are perfect for a casual lunch or dinner. With a nice selection of dishes to choose from, like blue corn tacos and nachos, authentic beef empanadas, and tasty tamales, there's something for everyone. A choice of six homemade salsas and a large selection of spicy sauces are available as well as fresh, homemade guacamole.
The Experience
Overall, the experience was better than expected. Having not been impressed with MSC Food options on the Meraviglia, having a good meal in a casual environment with friendly service was a pleasant surprise. Each of the tacos was quite good and the other selections like Nachos and Empanadas were some of the best food on the ship.
The only real disappointment was the fact that using the Easy Plus drink package to order a margarita wasn't possible. MSC Strategically priced the margarita in this specialty dining restaurant above the drink package price, even though a margarita is well within the limits of all drink packages everywhere else on the ship.
Being the resourceful people we are, however, we were able to recreate our own margarita experience by ordering top-shelf tequila (included in the drink package), limes, and soda water.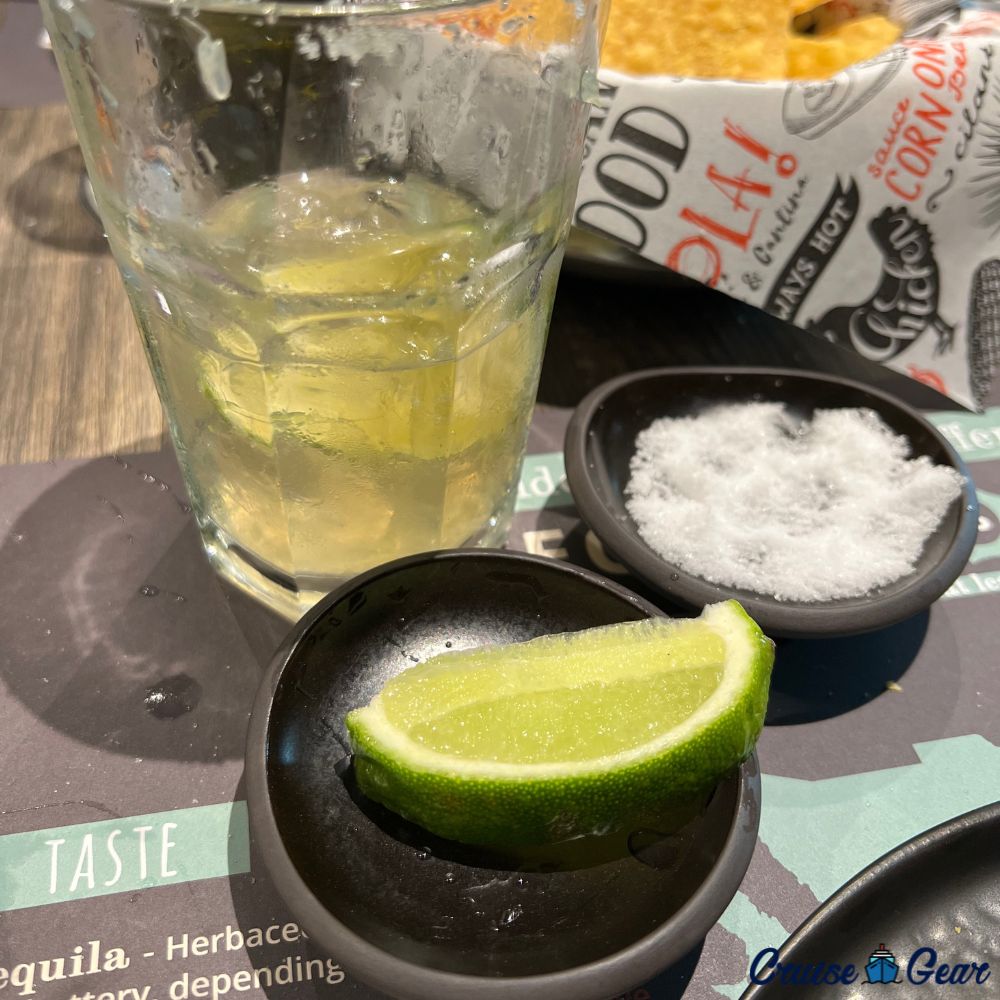 Using the Dining Package for Hola Tacos
If you're considering using a dining package credit for Hola! Tacos, it's not the best value. Considering you can do all you can eat at the restaurant for $17. However, if you've purchased an unlimited Dining Package, definitely use it at Hola! Tacos, frequently!
See the official MSC Website about their specialty dining packages.
Hola Tacos Menu on MSC