Canaletto Menu on Holland America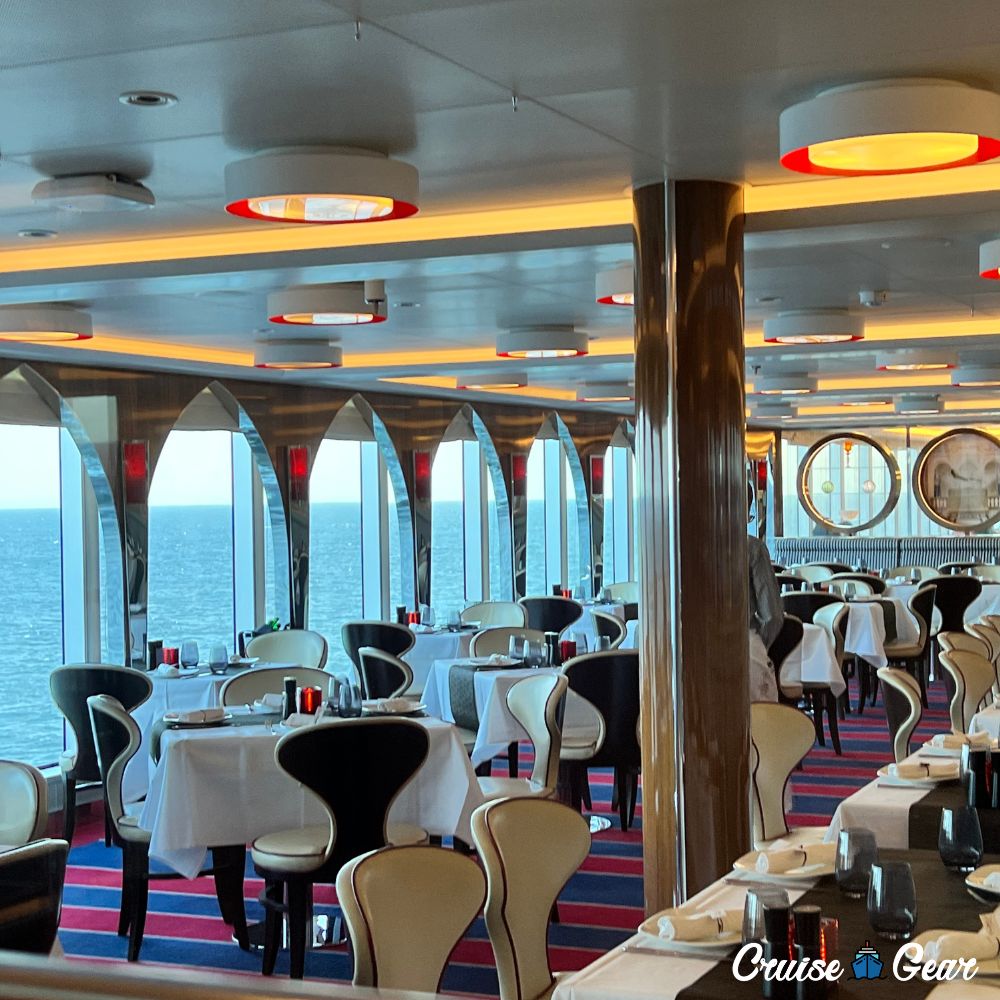 Canaletto on Holland America Line is the Italian concept featuring food options that would be expected from a higher-end eatery such as Antipasto plate and Ossubuco but also a number of unique options that were a nice surprise. These more unique items make this specialty dining restaurant on HAL worth a try, even though most passengers we spoke with were relatively unimpressed with the overall experience.
Interestingly enough I don't think the problem is with the food and the menu, but the location of the restaurant which was essentially a sectioned-off area of the Lido buffet (on the Rotterdam) and didn't feel "special". It's even less special, even if it's just in your mind" that when you go through the Lido buffet at dinner time, a section is blocked off where meals for Canaletto are being prepared. So it's hard to rationalize spending extra on a meal being prepared in the same area as the buffet.
This doesn't mean you shouldn't try it, though. The menu items at Canaletto are not going to be found anywhere else on the ship much less in the buffet!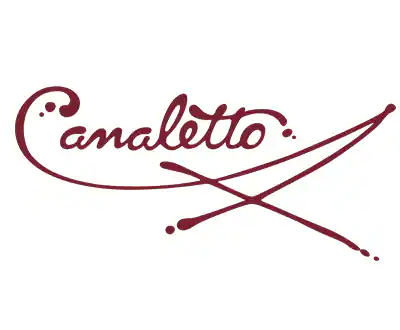 Canaletto Menu on Holland America
What is the cost of Canaletto on Holland America?
Canaletto is a flat fee cover charge of $19 per person + 18% gratuity/service charge. Kids can eat half off if they order from a kids' menu.
Is Canaletto worth it?
In our opinion, if you're on a short cruise and intend on trying as many specialty restaurants as possible, I'd try every other one first, and only bother with Canaletto if you've exhausted the other options (or they are unappealing to your particular taste). Additionally, on longer voyages, if food options are becoming repetitive, it's worth the $19 to mix it up a bit, but only if you're bored with everything else the ship has to offer.
You may also be interested in: